Chambray Romper – Outfit details here
Love 2 Pieces – Outfit details here
It is no surprise that I am obsessed with Chambray. That blue hue against tan skin just screams summer and has a natural relaxed feeling about it. Not to mentioned usually the material is so soft and comfy. As Spring approaches and Easter is around the corner I am sharing some of my favorite pieces that can transition you right into that warm weather we are all craving, at least those in the North East like me.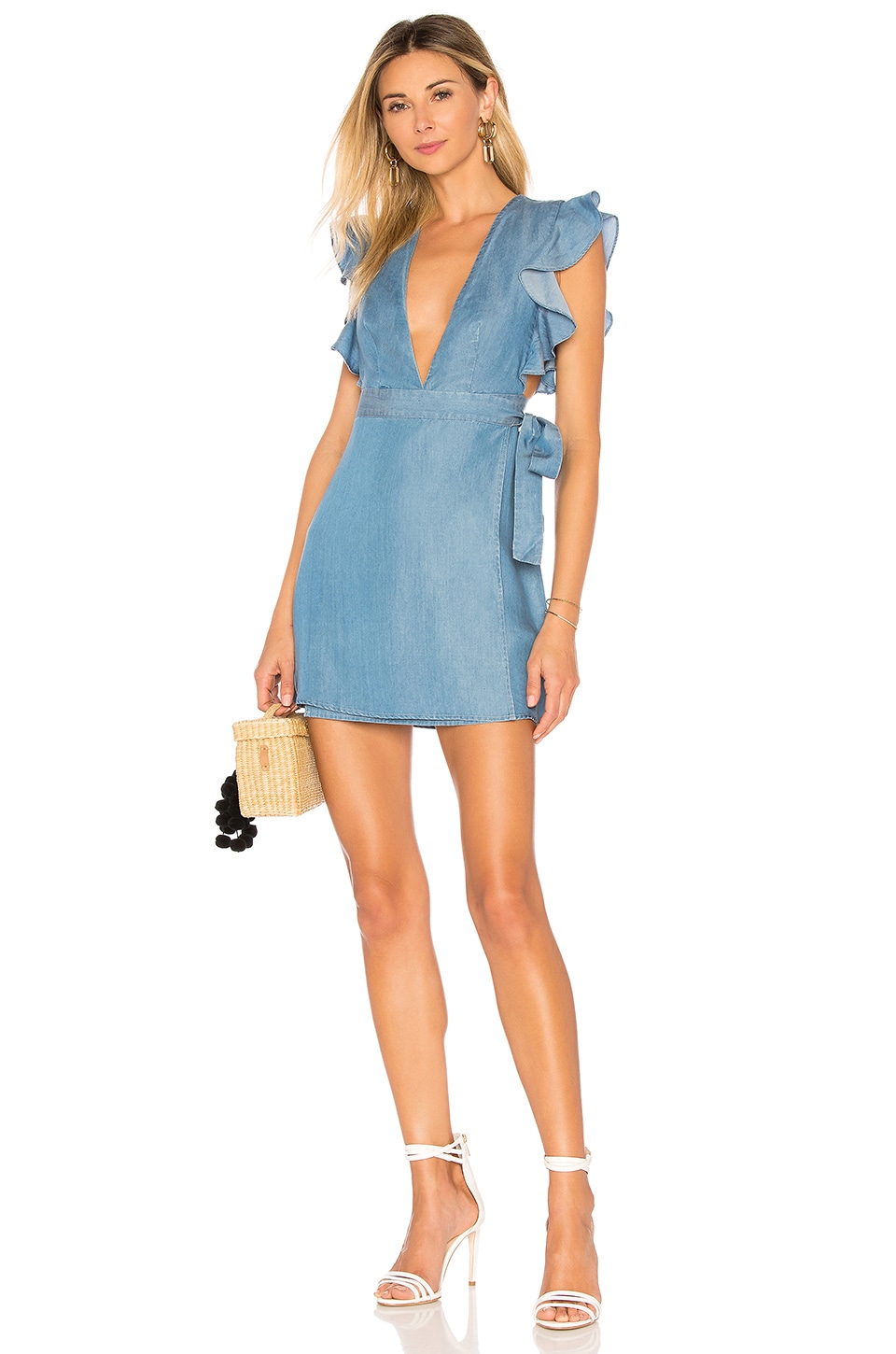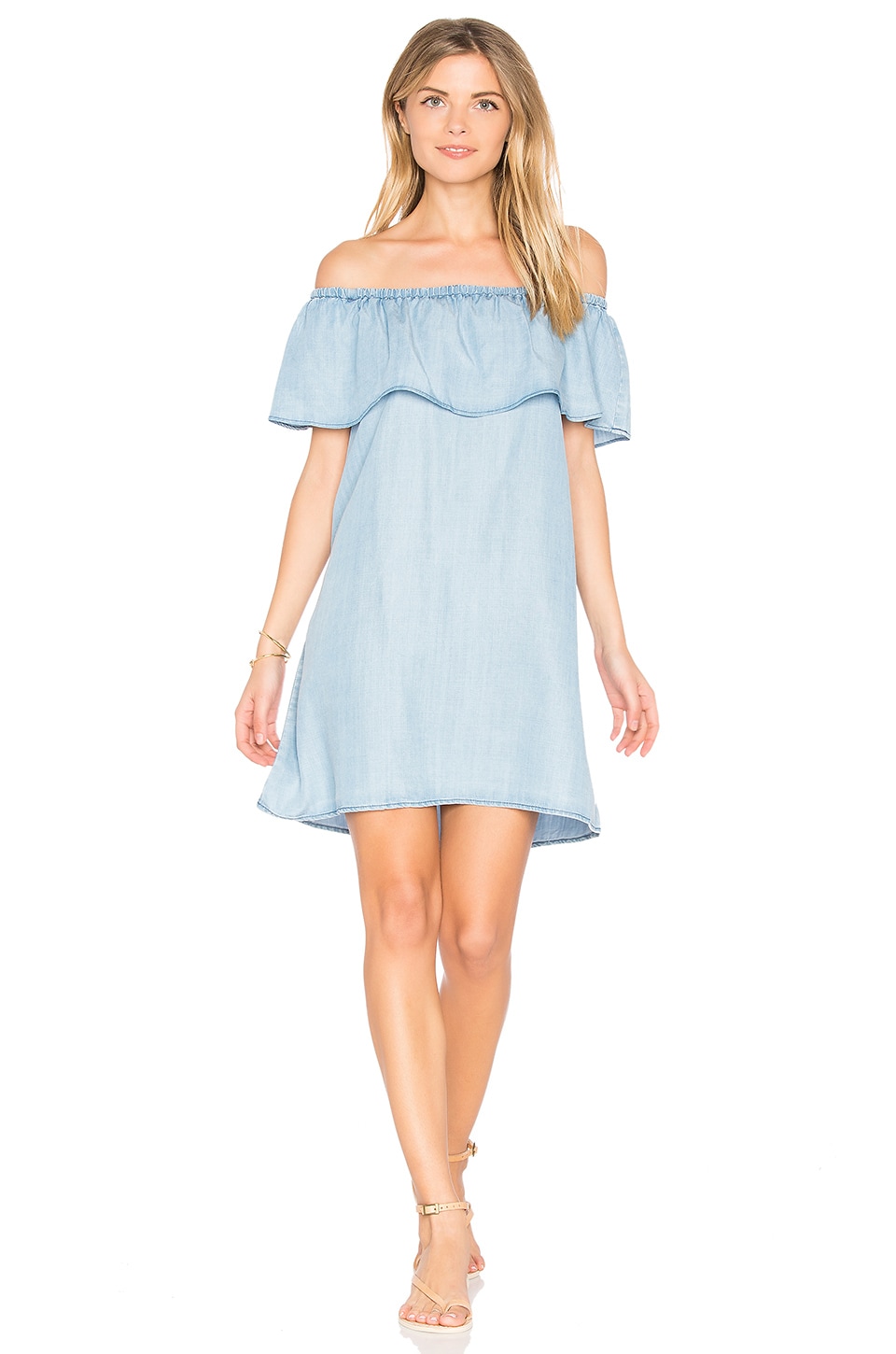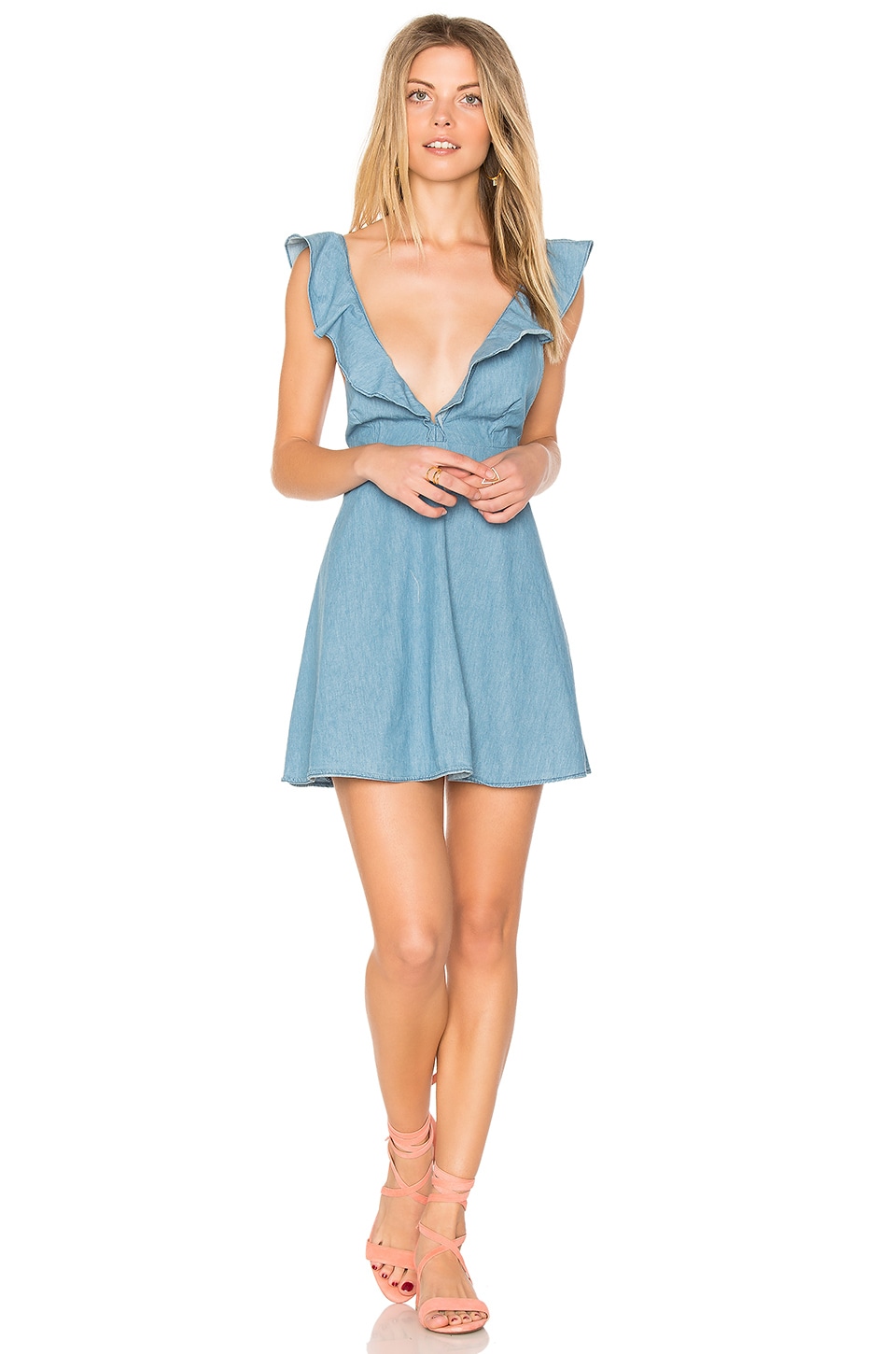 Motel Dress – Bought this only $41.00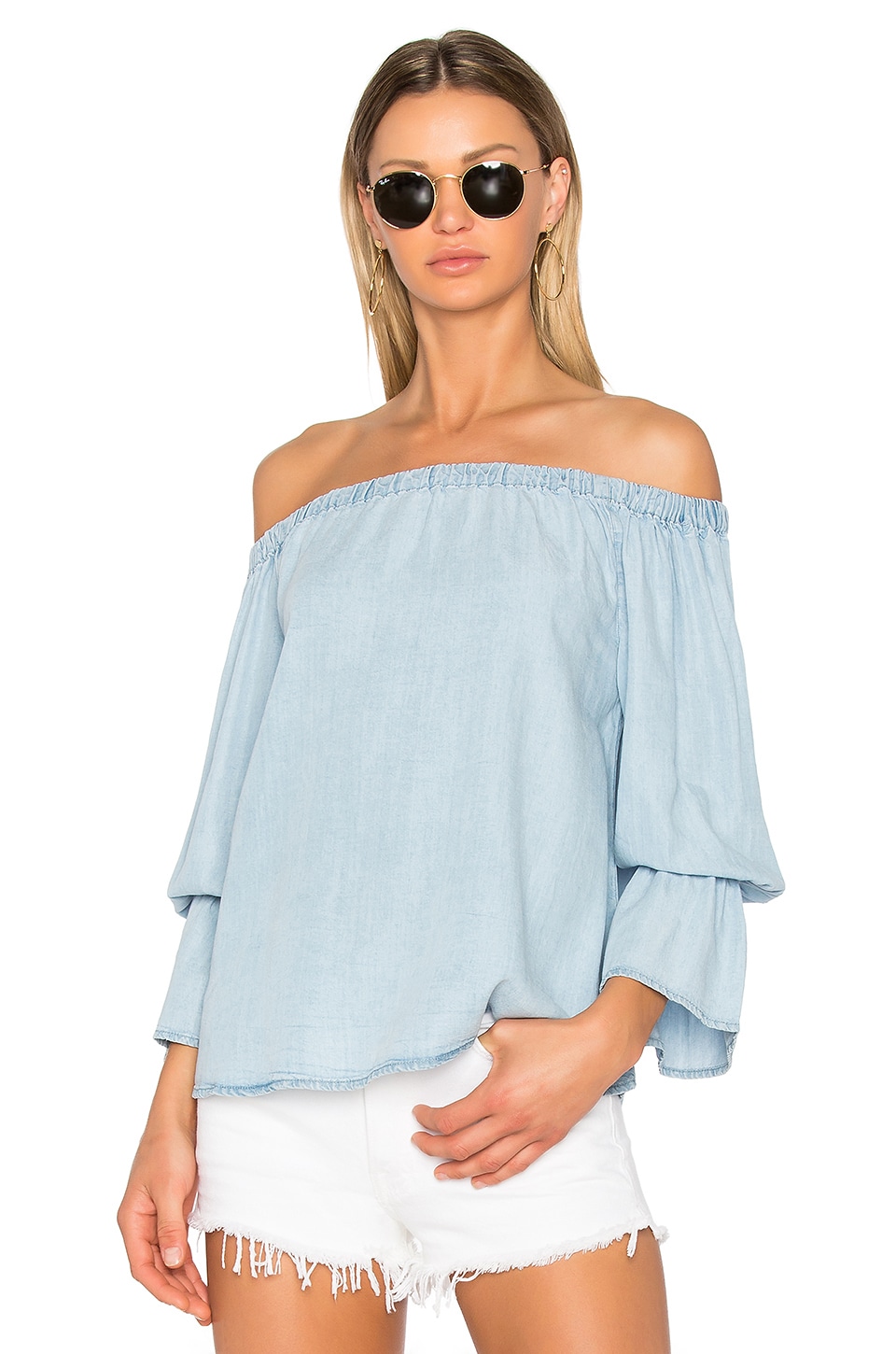 Charlotte Top – How stinkin cute, bell sleeve and off the shoulders, I LOVE IT.
As always thank you for stopping by.
xoxo
Tiffany