Hippocrates said, "Let Food Be thy Medicine." I truly believe that with every fiber of my being. Speaking of Fiber let's talk about it.
My inspiration for this post came to me after I went to the Doctor to have my yearly physical. I LOVE my doctor. She is so REAL, down to earth, a wealth of knowledge, incredibly kind and patient. Everything you would want in a Doctor. Once we had our conversation about life in general she went over my results, I was blown away. My Cholesterol went down 22 points from the previous year. My good Cholesterol down 6 points, my Triglycerides down 20 points and lastly my LDL (bad cholesterol) down 12 points. I know I have to attribute that to adding fiber into my diet and I did that with GG Crackers.
My boyfriend and I eat well and then we have our cheat days. As one of my favorite bloggers, Lauryn Evarts of the The Skinny Confidential says, "you balance your health like a check book." That's how I choose to live my life with food, Balance.
In my upcoming posts I'm going to share my go to recipes for some healthy dinners that hopefully you will love and incorporate into your dinner rotation. But first some tips and tricks and a typical day of what I've been eating to get results.
Breakfast:
Scrambled eggs, Avocado spread on top of a GG Crackers  with Crushed Red Pepper Flakes
Directions for Avocado Spread:
2 Whole Avocado (depending on how many people, 1 per person) Olive Oil, 1 garlic clove minced, juice of 1 lime wedge or lemon, mash that together till it looks like guacamole.
Your body metabolizes avocado so quickly and it's a healthy fat, don't be scared of the fat content, your body needs fats.
Tip: Make sure your Olive Oil is Cold Pressed
Benefit of Cold Pressed Olive Oil: "Cold–pressed olive oil is extracted from fresh olives by mechanical means at a temperature of 81 degrees Fahrenheit, according to the Olive Oil Source. Cold–pressed virgin olive oil contains high amounts of monounsaturated fatty acids, polyphenols and antioxidants that provide many health benefits."
Heat extracts all of the benefits from Olive oil, so keep an eye out.
Read: Everything you need to know about GG Crackers can be found here:
                Here is the link for the GG Crackers
Read this post on GG Crackers – it will change your life Skinny Crackers
Listen:  Listen to this episode on everything you need to know about a diet high in Fiber and how to incorporate the GG Crackers into your life. F Factor Diet Podcast
Lunch:
Tuna on spinach with cucumber (super Hydrating) grape tomatoes, broccoli , sprinkle on Ground Turmeric (cancer fighting properties), cayenne pepper speeds up metabolism and for the dressing i used Olive Oil & Balasmic. A side of cottage cheese.
Broccoli is a great choice for a weight loss diet because it's so low in calories, but that's not the only benefit you'll gain. It's packed with essential nutrients and contains fiber, which contributes to satiety. Several micronutrients in broccoli are known to support weight loss, and its phytochemicals show potential for breaking down fats.
Dinner:
Salad: Spinach, tomato, cucumber, broccoli, any type of  healthy dressing
Entree: Spagetti Squash Mexican Boats
Entree: Zoodles for Spagetti
Entree: Fish
Entree: Chicken
Sides: Cauliflower Mashed Potatoes, Brussels Sprouts, Asparagus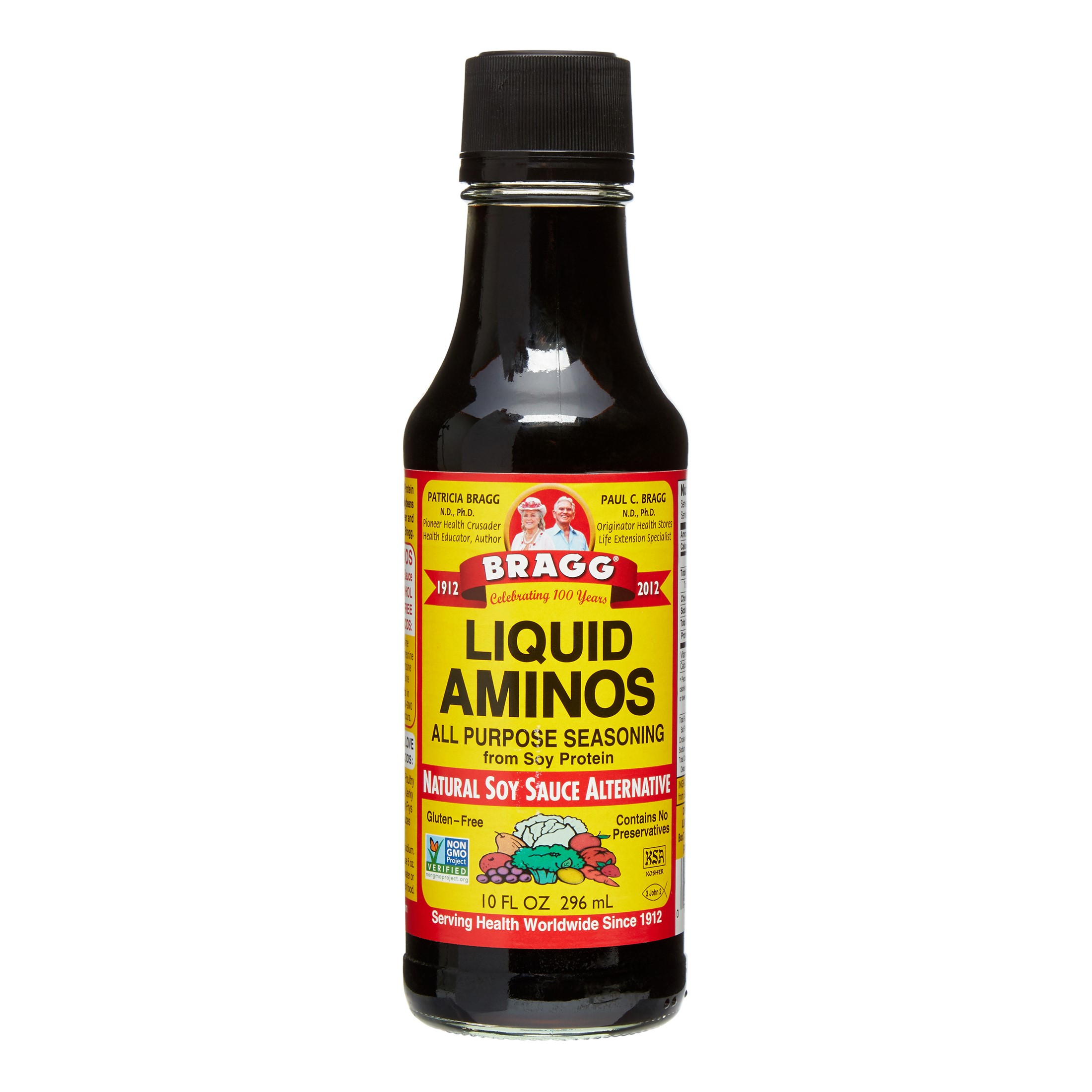 I hope this post was full of value and I can't wait to share more tips and tricks and recipes in the weeks to come. Don't worry I haven't forgotten the roots of this blog which is fashion but if you look and feel good then it makes shopping so much more fun.
Until next time, as always, thank you so much for stopping by.
xoxo
Tiffany